WE ARE UNITING TO PROTECT THE KIDS WE LOVE FROM THE CLIMATE CRISIS
Our Kids' Climate is a network of climate-parent groups from around the world, who are uniting for climate action to protect the kids we love from the climate crisis.
We help start new groups, provide resources and mentoring opportunities for new climate-parent leaders, and act together at key times.
Our Kids' Climate was founded in 2015, by Swedish parent group Föräldravrålet (Parents Roar) with the aim to collaborate to make sure our kids voices were heard – through us – at the Paris Climate Summit.
We worked together, successfully engaging with decision-makers at the highest levels, including Ban Ki-moon and Christiana Figueres. In April, 2019, we got invited to the UN to relaunch our parent campaign.
We act because we must, and out of love for our kids, many of them too young to make their voices heard and to vote.
We believe that activating more parents has the potential to move mountains. Because we do, for our kids, every day.
WE DEMAND THAT LEADERS MAKE A #CLIMATEPROMISE FOR OUR KIDS
Commit to treating climate change as the global crisis that it is, to work to quickly stabilise global temperatures, and completely decarbonise our economies.
Commit to working towards a rapid and just transition of our societies to clean, renewable energy and increase resilience to climate impacts, ensuring we support those countries, people and groups most vulnerable to the effects of climate change.
Commit to challenging the governments and companies that are clinging to unsustainable business models, making sure they work to secure a thriving future for all humanity.
THE
OUR KIDS CLIMATE

 MEMBER GROUPS
The Our Kids' Climate groups are from all over the world. We are all committed to working together to protect the kids we love from the escalating climate crisis. Please find and connect with a group in your country, or please email us if you are interested in starting up a new group! (NOTE, list currently being updated with lots of new groups.)
Mexico
Padres por el futuro MTY – México
New Zealand
Nigeria
Parents for Future Nigeria
Norway
Besteforeldrernes klimataksjon
Norwegian Grandparents Climate Campaign
Parents Promise/Foreldreløftet
Poland
Rodzice dla Klimatu (Parents for Climate), Poland
Portugal
Parents For Future Portugal
South Africa
Earth Child Project
Spain
Sweden
Switzerland
Genitori per il clima
Turkey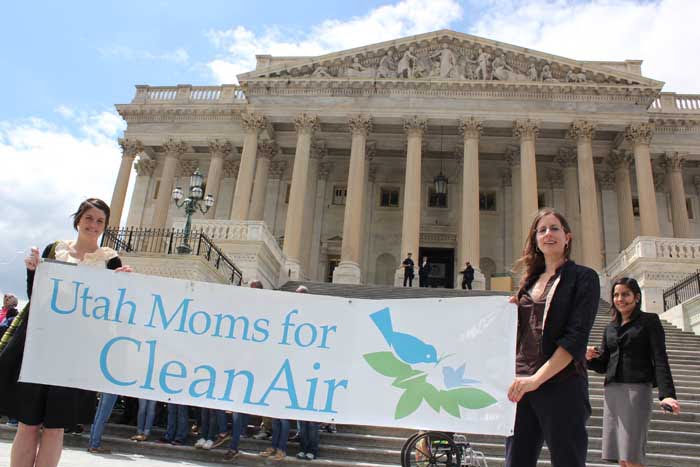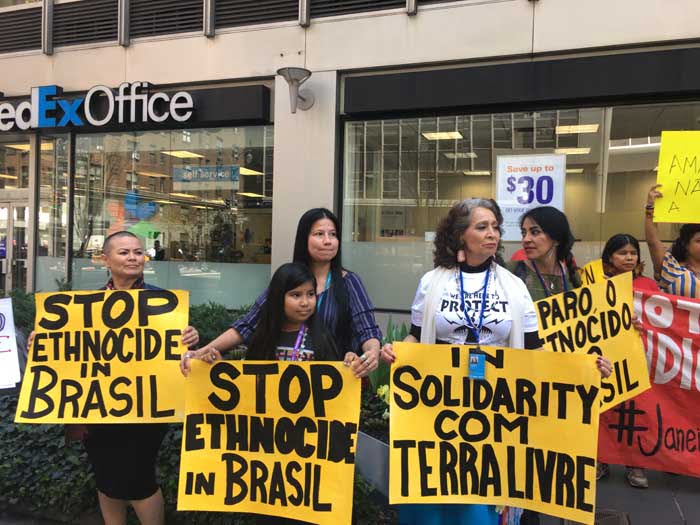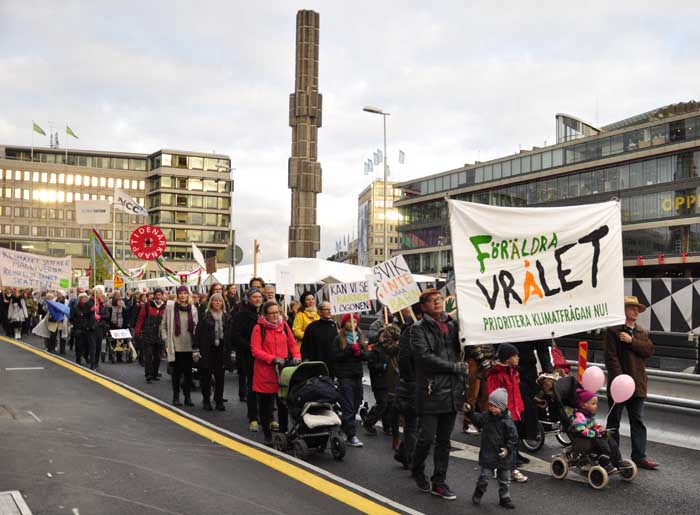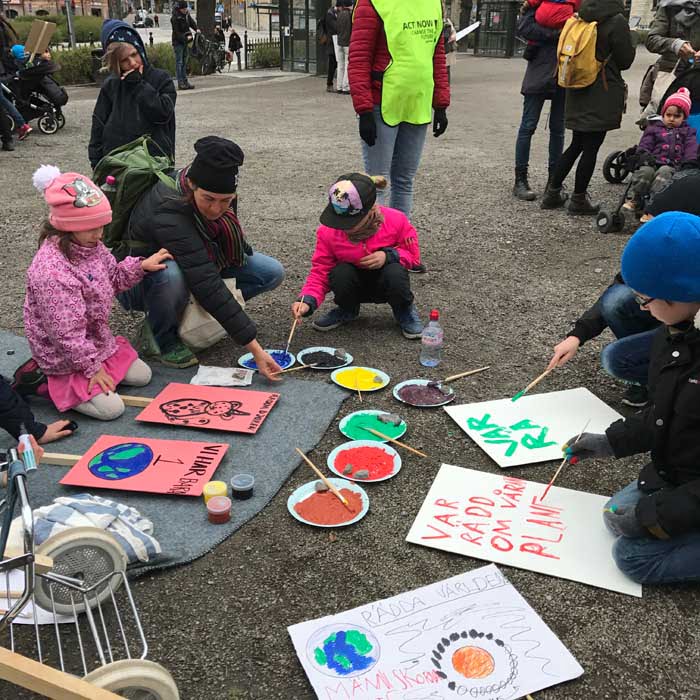 THE
OUR KIDS CLIMATE

MENTORS
The Our Kids' Climate mentors come from all walks of life and are leading parent-led efforts in different parts of the world. They all bring their own set of expertise, skills and knowledge about the climate-parent movement. Please email us us to book a meeting with one of our mentors!