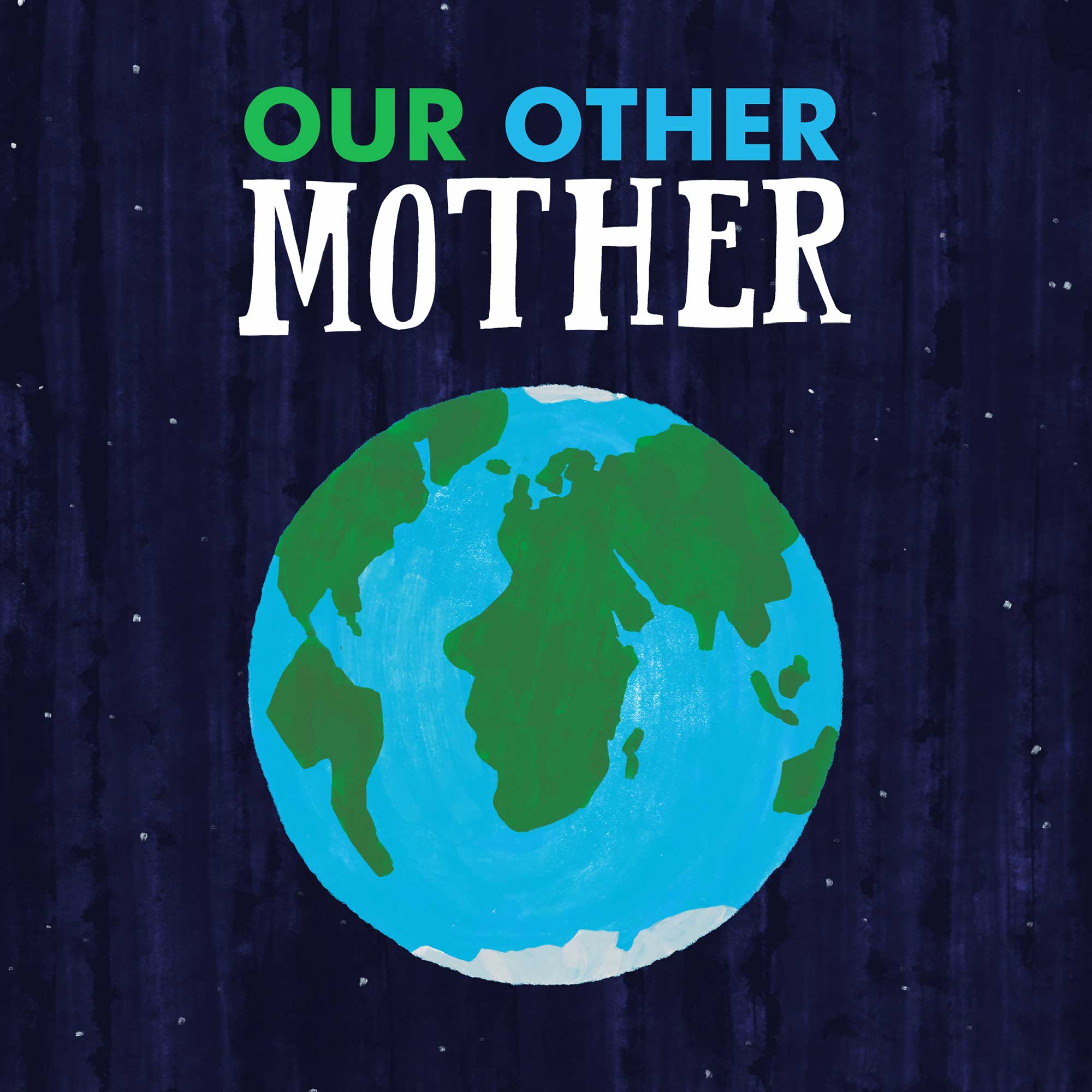 This Mother's Day:
Side by Side with #OurOtherMother
This Mother's Day:
Side by Side with #OurOtherMother
What:
This Mother's Day we are calling on all creatives to produce a piece of art or a message (illustration, poem, story, photo or song) that shows our love for mums and #OurOtherMother – planet earth.
The campaign has been started by parents' groups and children's illustrators, who are worried about climate change and want to push for a brighter, safer future for our children. It is open to everyone!
We are delighted that iconic British illustrators Jim Field of Oi Frog! and Rebecca Cobb of Paper Dolls have joined the campaign and have engaged their networks.
The campaign was launched by parent climate groups – Our Kids' Climate, Parents For Future UK, Mother's Rise Up – and illustrator networks, Kid Lit For Climate and EditArtz. It is now expanding and going global!
To join in:
Get creative! Celebrate #OurOtherMother (planet earth) through an illustration, image, poem, image or anything… Get those creative juices flowing!
Share It. Post on social media using the hashtag #OurOtherMother Tag us too, so we can see!
Spread the word. Tag people you think would like to be involved and create something celebrating #OurOtherMother.
Why:
Global climate talks – known as COP26 – will be hosted by the UK this November. We want to show our leaders how much we care for our planet, #OurOtherMother.
Mother's Day in the UK – 14 March – marked the start of this campaign. But we plan to keep going right up to these crucial talks and take the campaign around the globe. On Sunday, 9 May, some sixty countries around the world will celebrate Mother's Day – so this will be another moment for our campaign.
Our shared home, planet earth, is under threat and we all have a role to play in protecting it. So get involved and show your love for #OurOtherMother!
Here's to #OurOtherMother and creating something
that celebrates the beauty and wonder of planet earth!