Across the world, parents, grandparents, and caregivers are taking climate action to protect the kids they love, children everywhere, and our shared home. The Climate Parent Fellowship aims to support parent-led, intergenerational, and family-centered climate engagement work.
Fellows receive training, mentorship, and a part-time stipend, which aims to make their climate organizing work more sustainable. The Fellowship is also acts as a peer-to-peer learning network.
Fellows are people who are playing a significant role in the climate parent movement or are developing a new idea or concept with potential to strengthen intergenerational climate organizing.
We encourage applications from parents, grandparents, carers and anyone working on intergenerational and family-friendly climate organizing. Our selection criteria gives more details on what we are looking for in our Fellows and who is eligible to apply. Read the selection criteria for the Fellowship here.
The Fellowship is now closed for applications for its 2024 cohort. We will update candidates about their applications in November/December 2023.
What do our former Fellows say?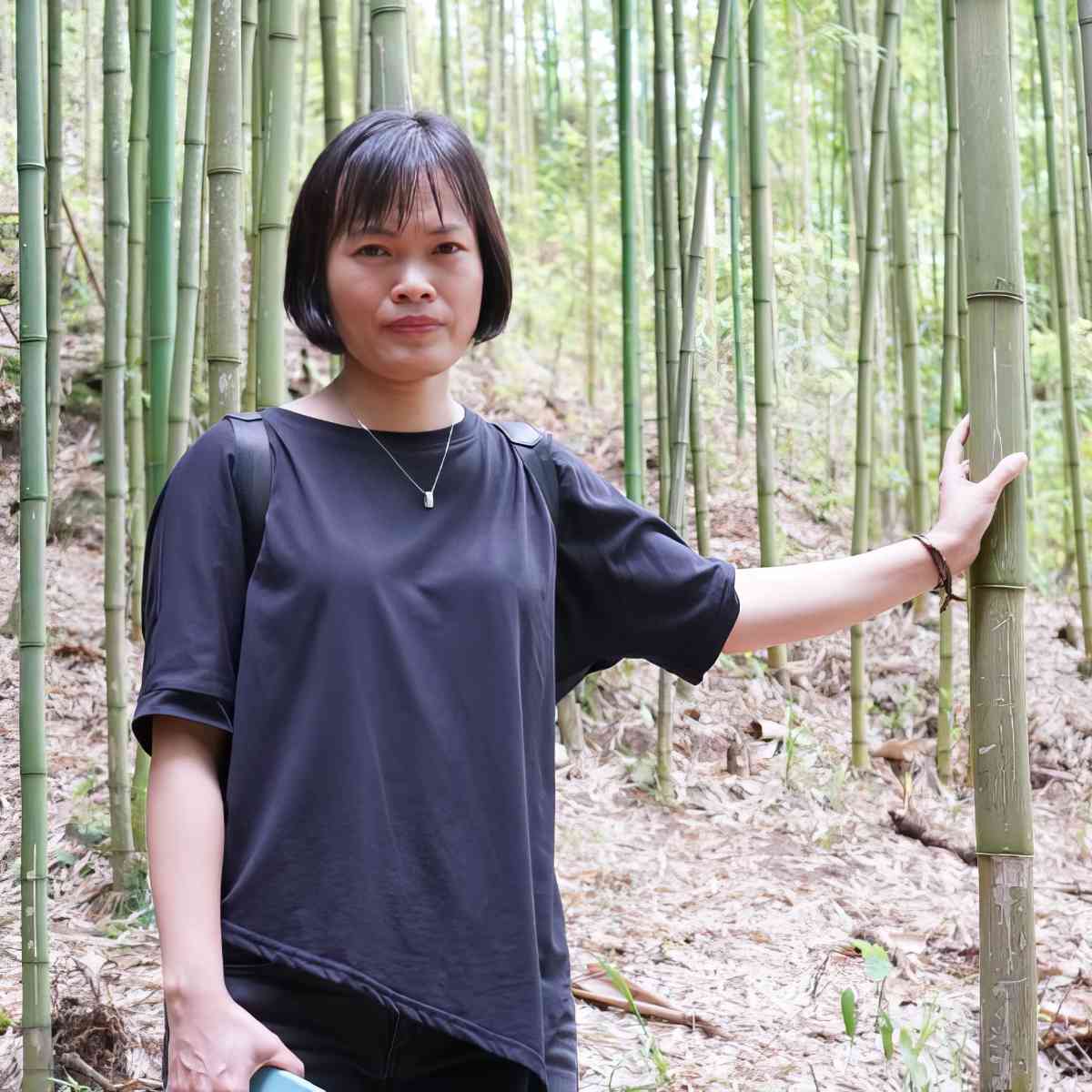 Le Hoang Minh Nguyet, Vietnam
"The Fellowship has widened my view. I have had a chance to witness the great work of parents all over the world. I have a chance to work with them and learn from them. I have had a chance to transfer their spirit to Vietnamese parents."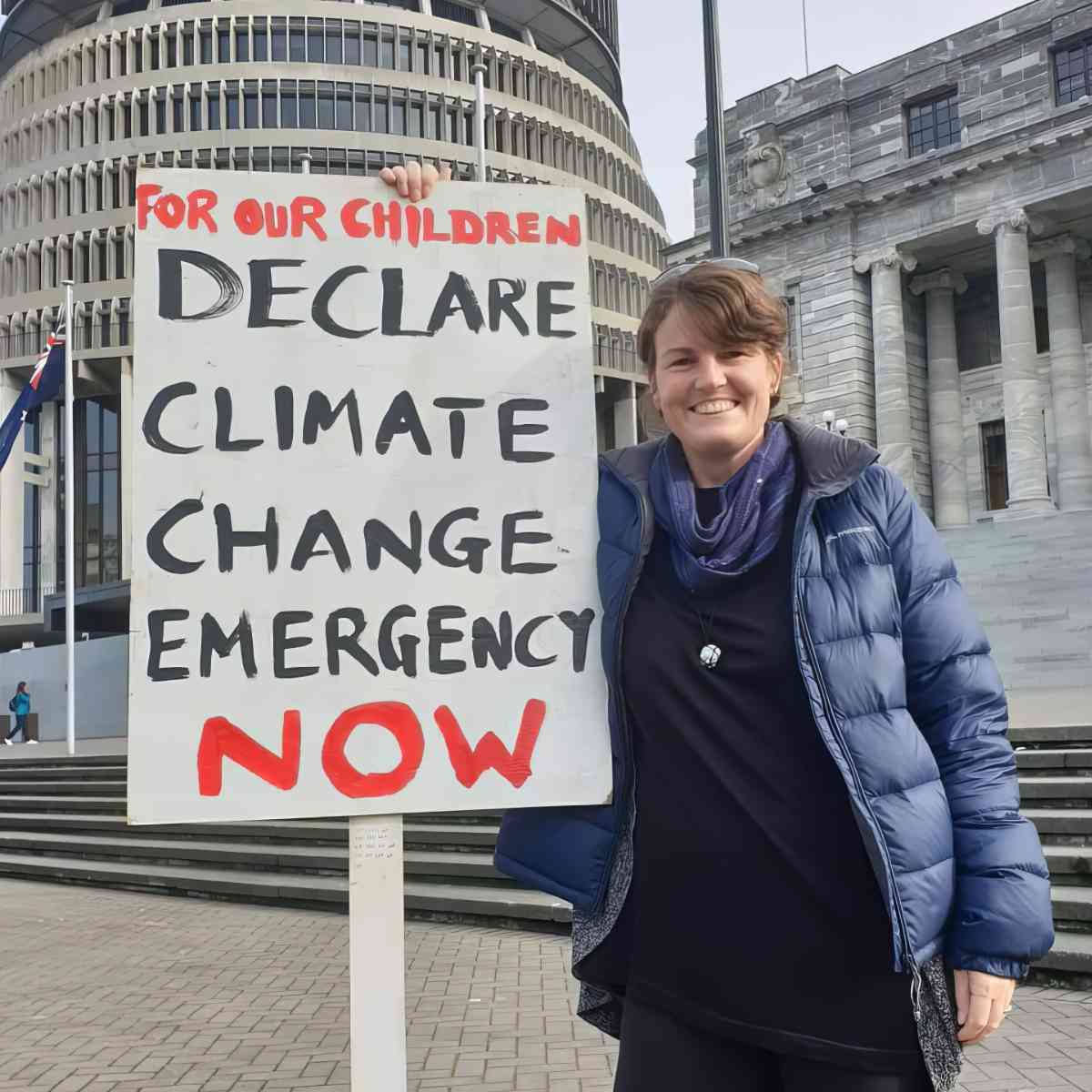 "This Fellowship has allowed me to not only grow as a leader but how to learn to be a good one. It was invaluable being given the time to really develop and build the foundations of the parent climate movement in New Zealand."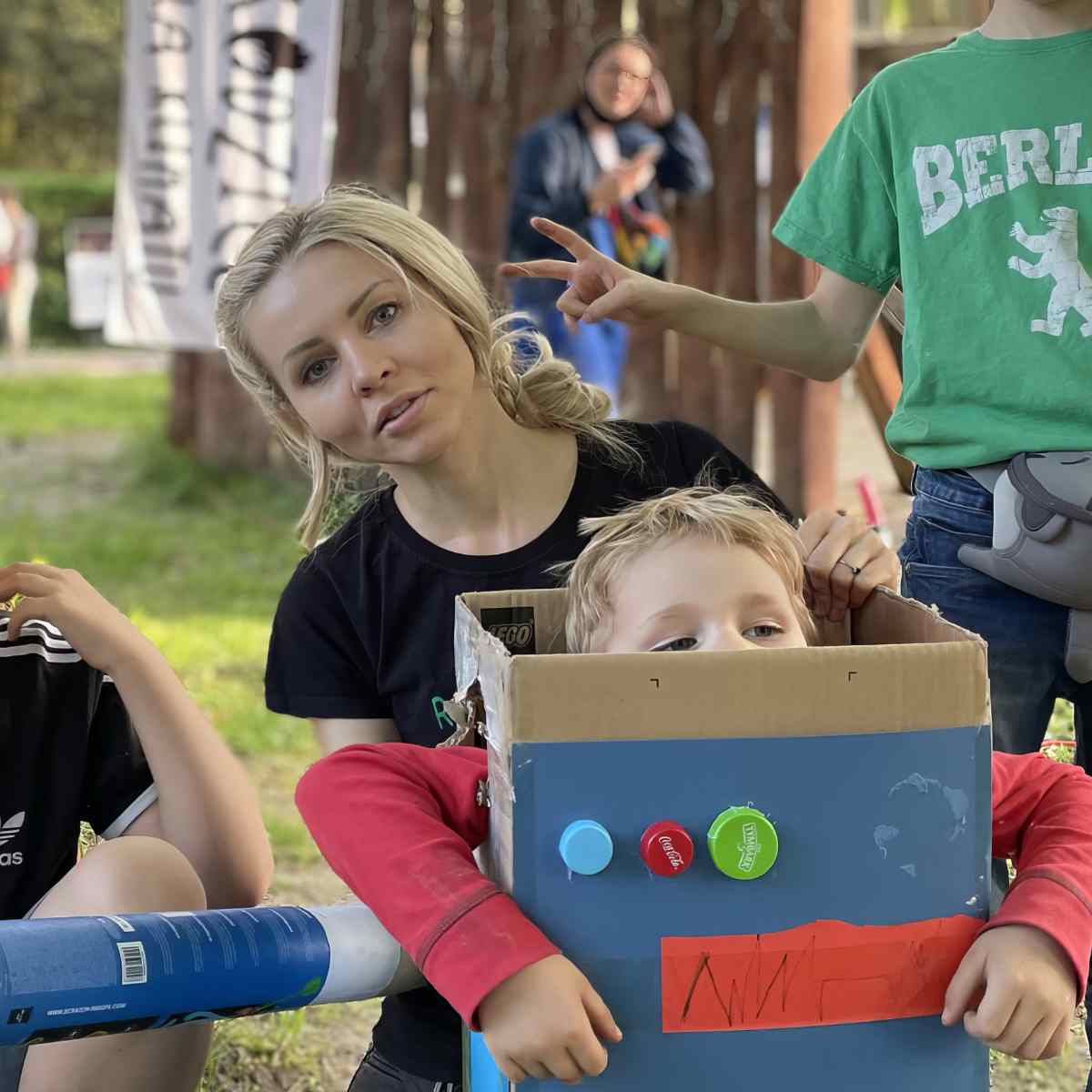 Kamila Kadzidlowska, Poland
"The Climate Parent Fellowship has been the kickstarter for bigger and better climate action. It has helped grow the Rodzice dla Klimatu movement. Now we are working on a lot of fields simultaneously and breaking through the climate bubble that it is so challenging to get out of."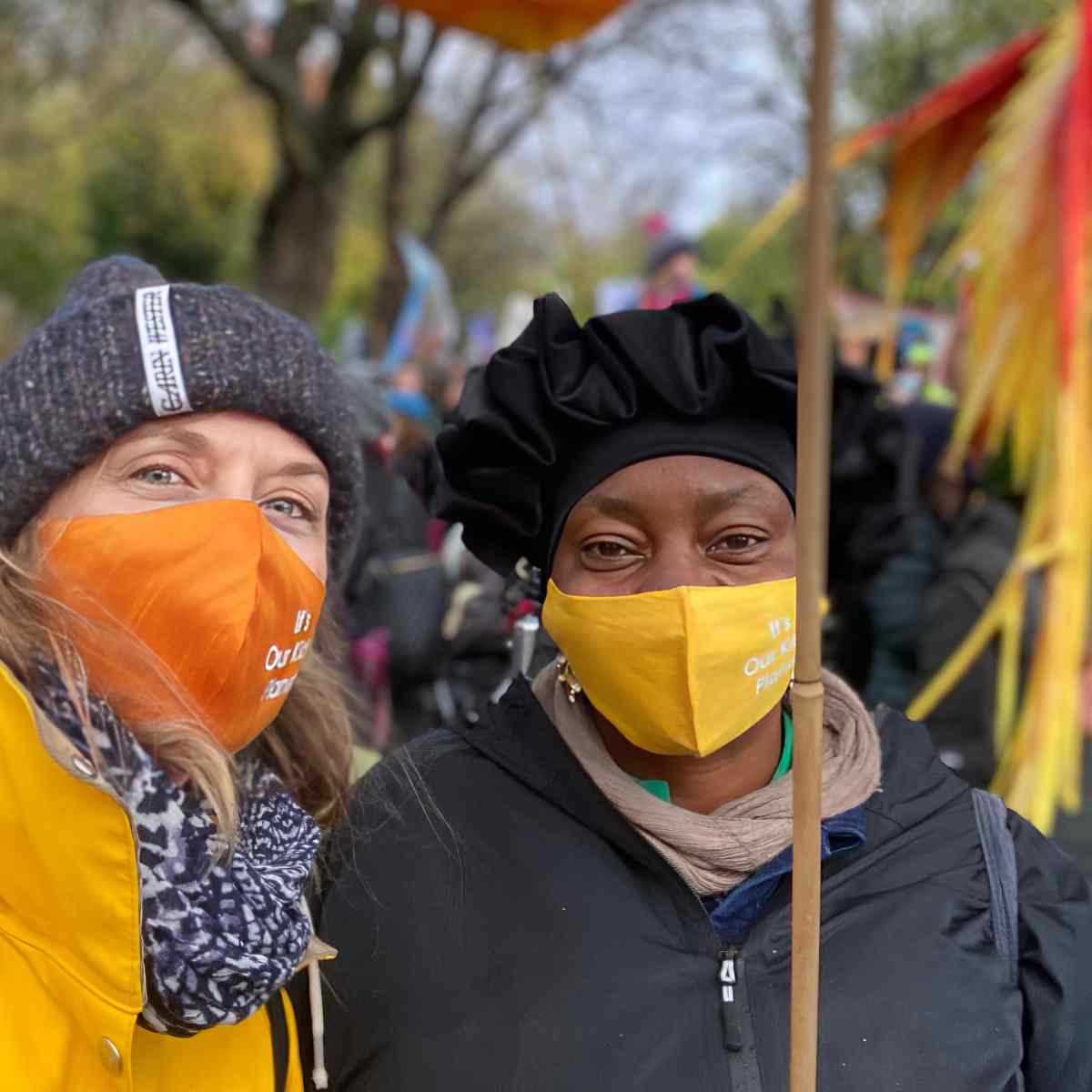 Amuche Nnabueze (right), Nigeria
"It gives you confidence, it gives you the idea that there is a world, a family beyond your immediate locality, you now have a global family that you can talk to and share your experiences with. So when it says it connects, empowers and supports that is exactly what the Fellowship does."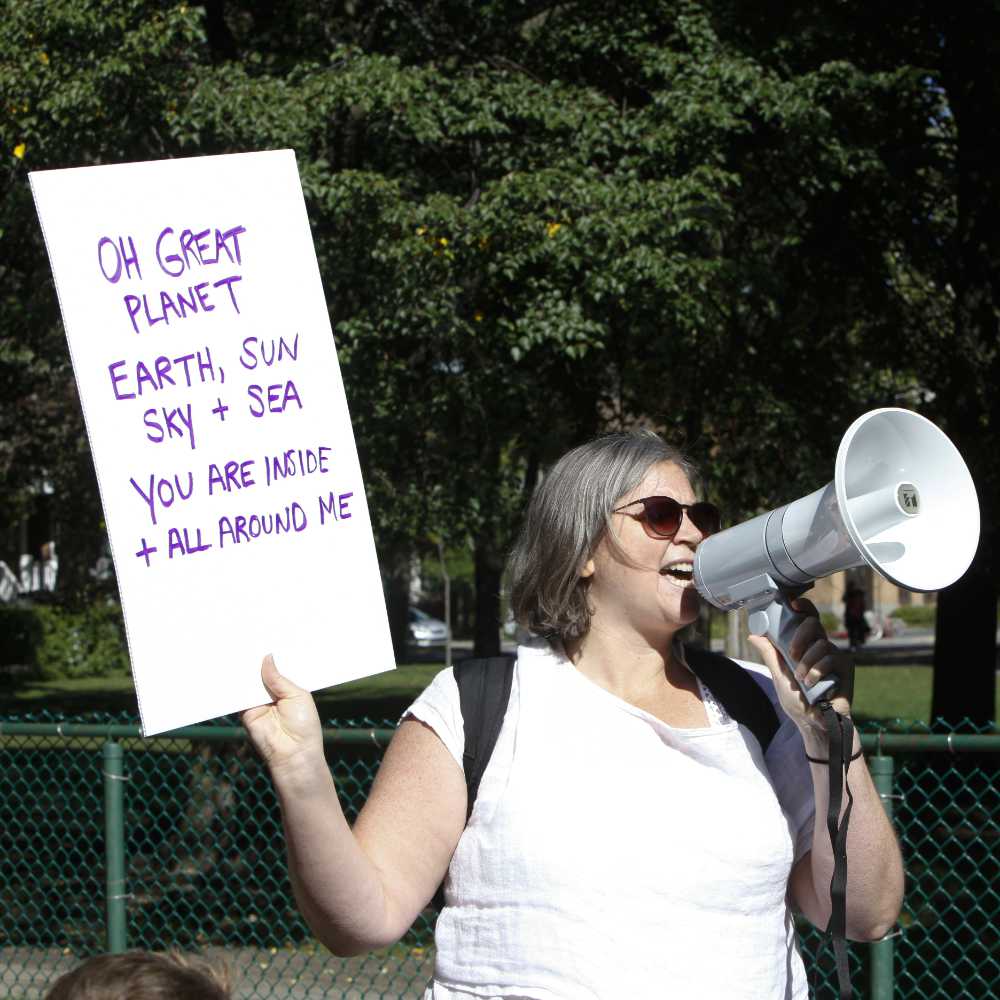 "It has been an invaluable incubator for creativity, problem solving and community-driven climate organizing. We have so much to learn from and with each other and this Fellowship has been an invaluable place to connect, reflect and grow new ideas and approaches."
Our Fellowship has enabled 27 organizers from 19 countries across the globe to develop and grow their projects, organizations, campaigns, and strategies. Meet our former Fellows here
Download the Climate Fellowship Leaflet
Download our leaflet to learn more about how the Fellowship supports climate parent organizers across the world.
Download Leaflet PDF