PROJECTS
We work to build climate-parent leadership through three main strategies:
(1)  We support parent-led climate groups through webinars, training programs, mentorship and microgrants.
(2) We amplify the parent voice through strategic communications and creative projects.
(3) We connect groups across locations to develop shared ideas and campaigns.
Click below to learn about our past projects and events.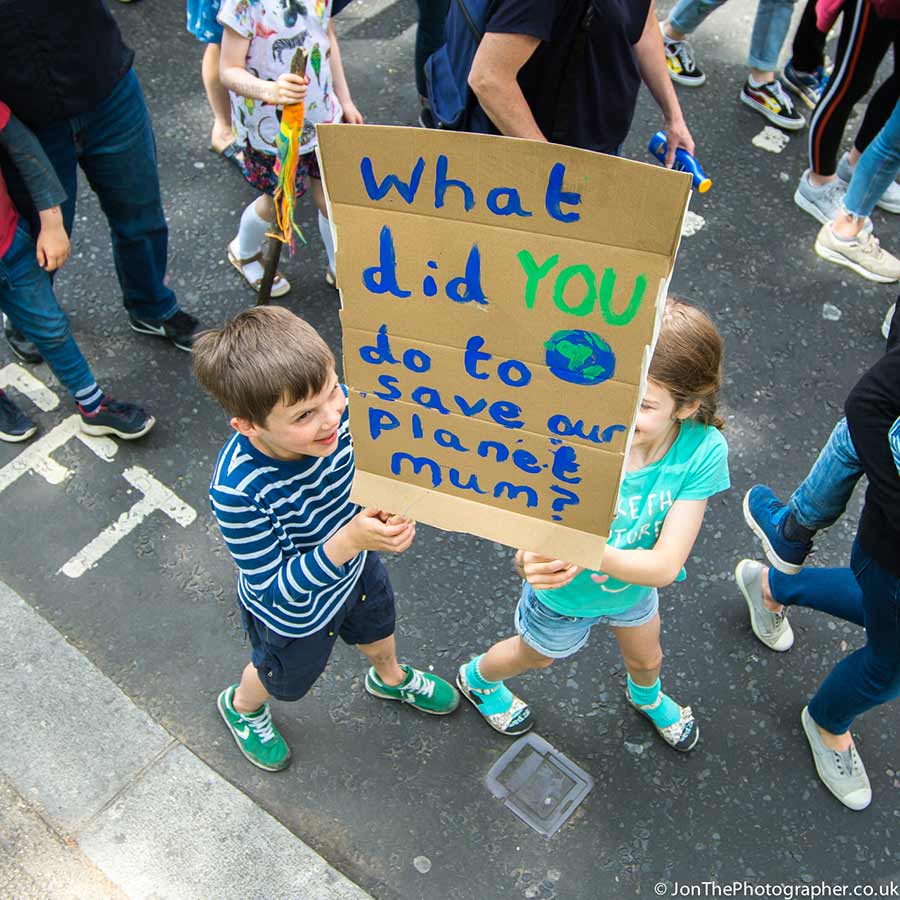 Our Kids Climates Projects
Parent groups hand over letter to Heads of State and delegates. The letter is signed by almost 500 groups from 44 countries and represents one of the biggest mobilisation of parents on any issue ever.