PROJECTS
We work to build climate-parent leadership through three main strategies:
(1)  We support parent-led climate groups through webinars, training programs, mentorship and microgrants.
(2) We amplify the parent voice through strategic communications and creative projects.
(3) We connect groups across locations to develop shared ideas and campaigns.
Click below to learn about our past projects and events.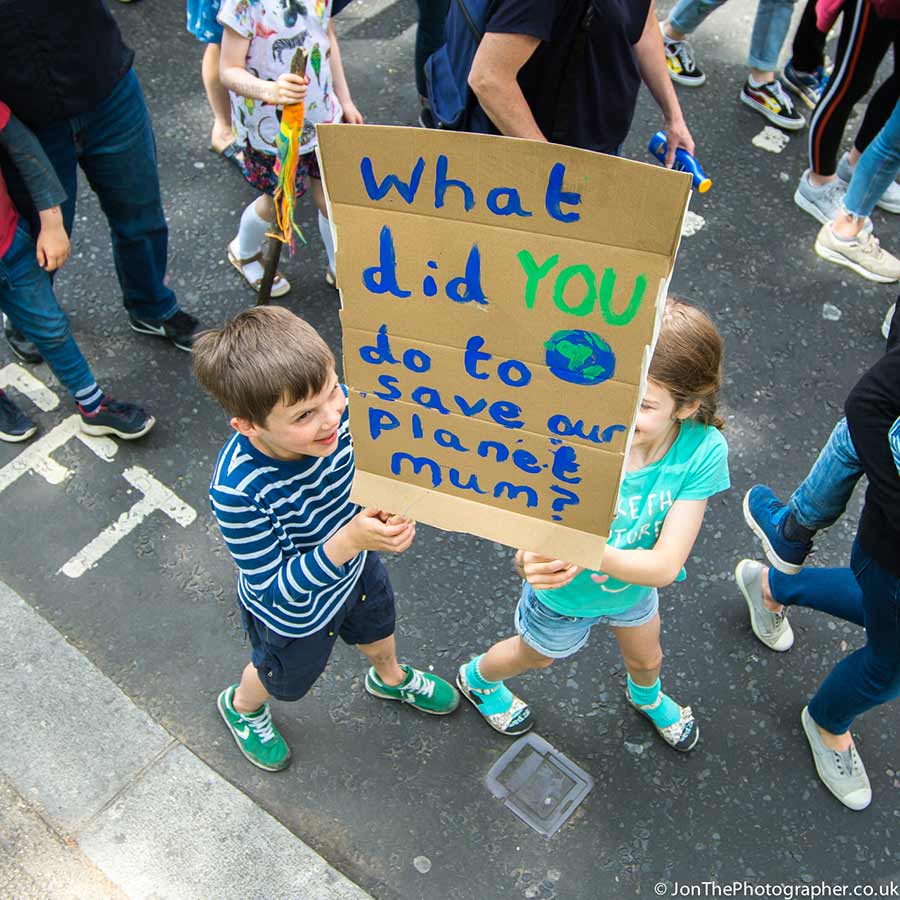 Our Kids Climates Projects
Our Microgrants are small grants (GBP 2000 or GBP 4000) for parent-led, intergenerational, and family-centered climate engagement work. They aim to help you carry out climate projects and activities, from webinars, to art exhibitions, to communication materials, to campaigning actions.