Our Planet, Our Home – Family art project
In these unprecedented times of social distancing and lockdown, many of us are spending more time than ever at home. While the coronavirus means we must keep our distance, we can still come together this Earth Day, and beyond, to raise our voices to demand a safe future for our children on our shared home, planet earth.
We would love you to join Our Kids' Climate and Parents For Future Global in an Earth Day family art project.
Here are 3 ways to get involved:
1. Draw, paint, create, or model your own planet earth to display on windows, balconies, front doors, gardens, parks, or anywhere where people might notice.
Use the materials you have in your home to show your love for nature, the environment and our one shared home. There is no right way to do this – it's about having fun and getting creative!
If you are using art in your windows to thank key workers, you could place your earth alongside it.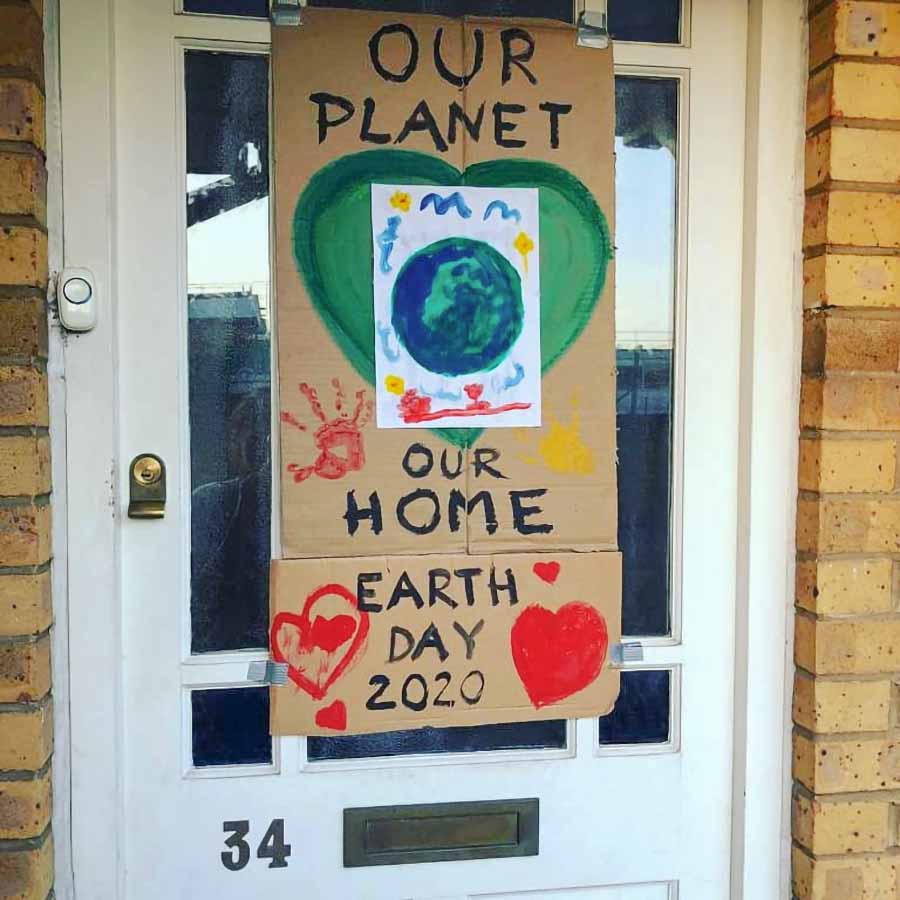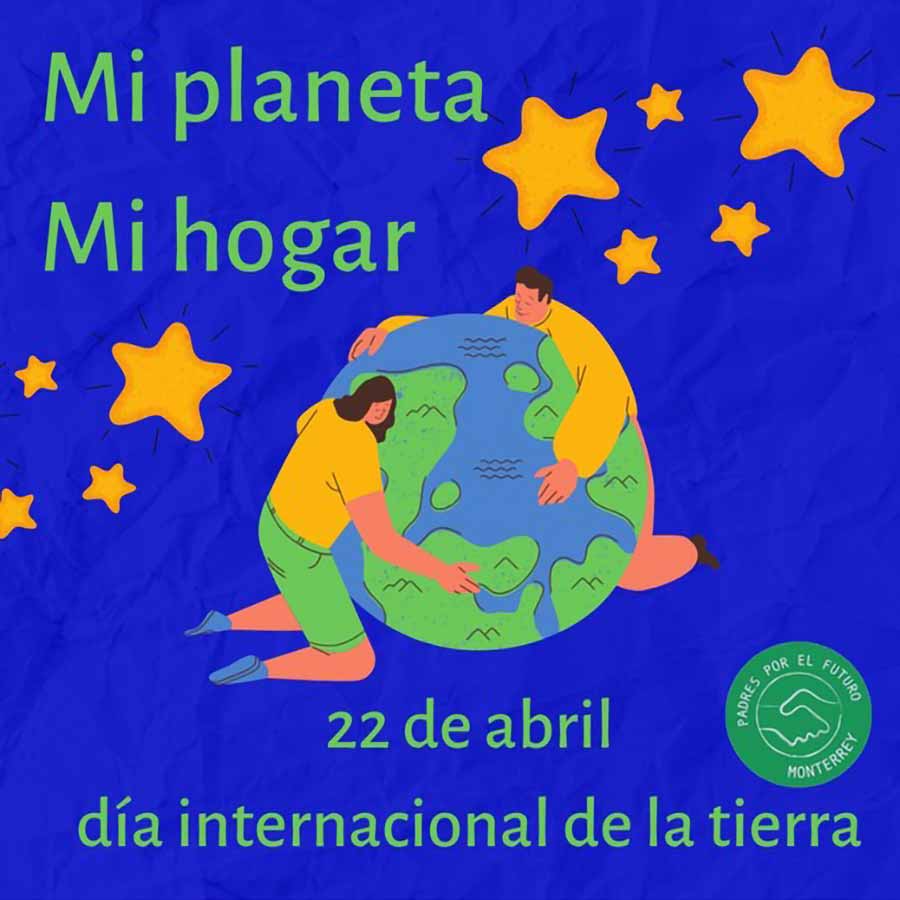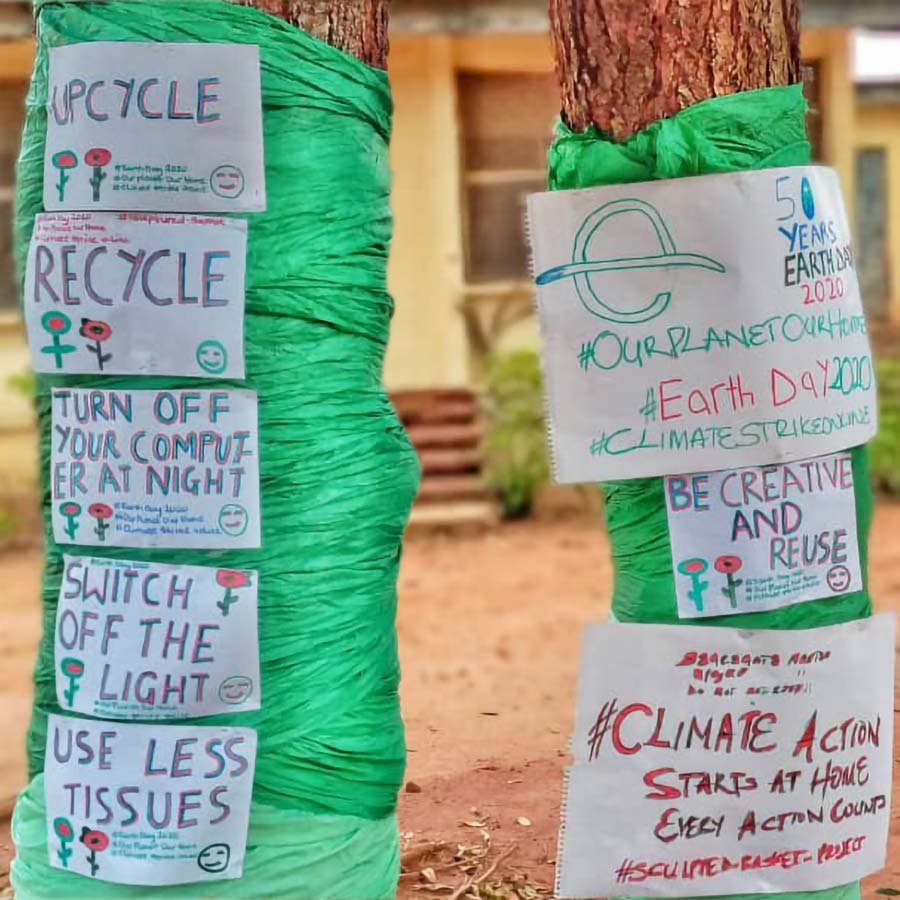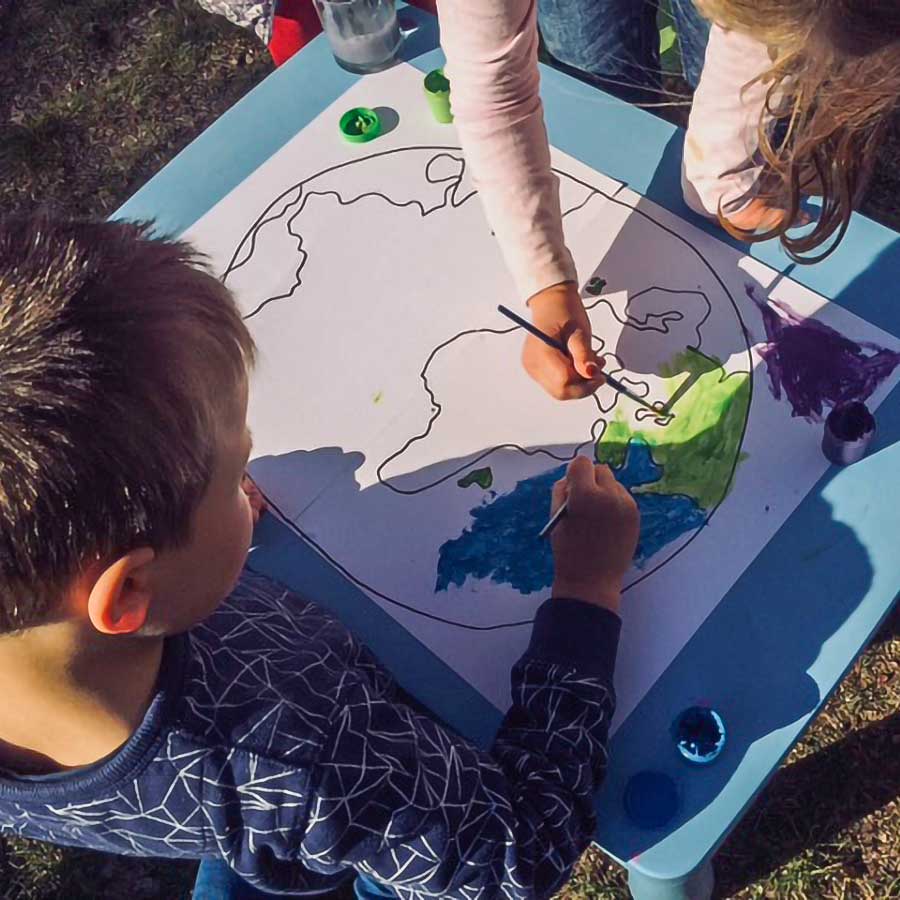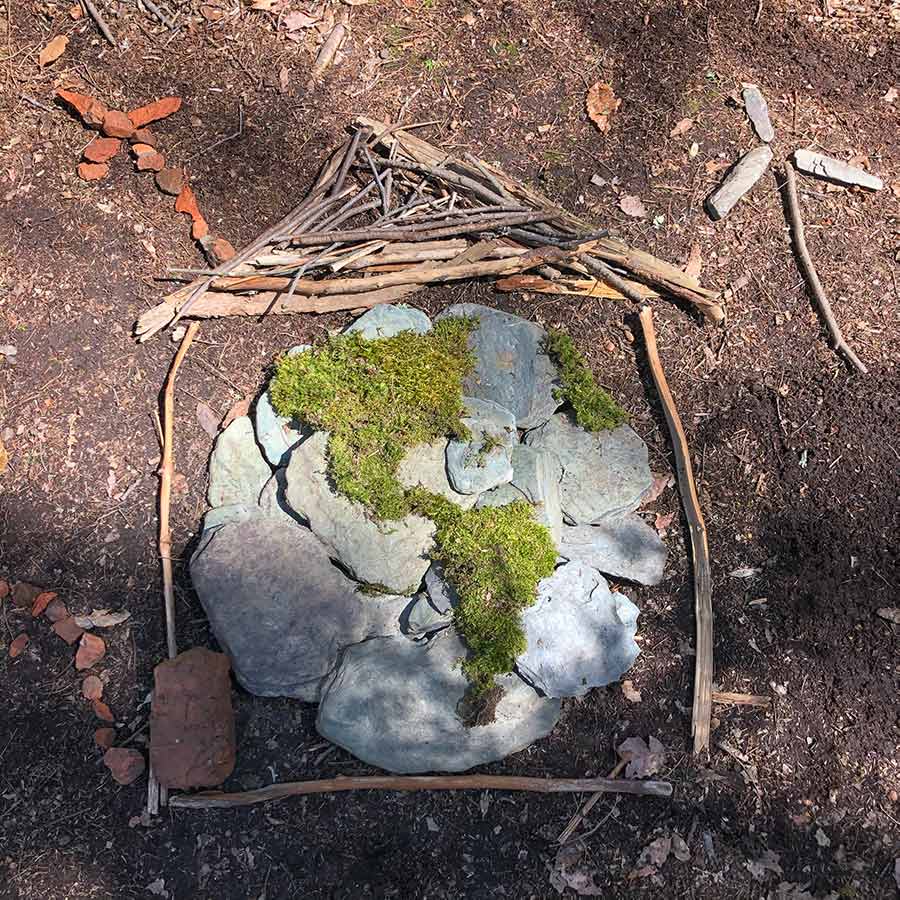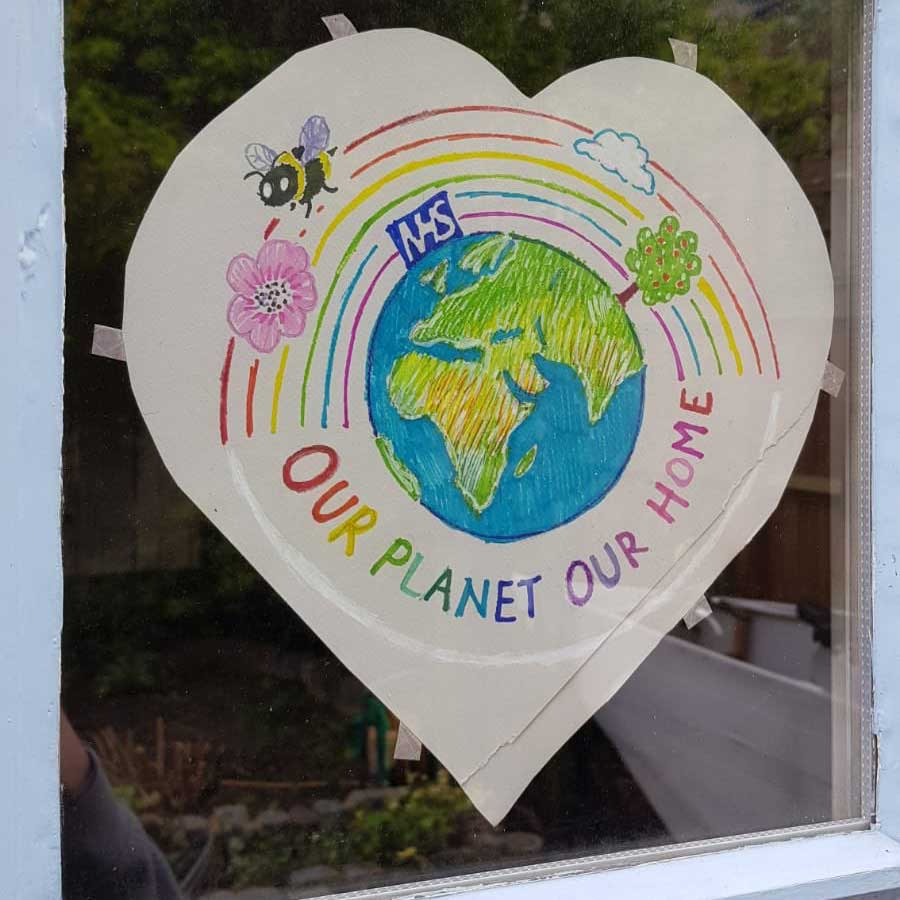 2. We also have some printables to make it super easy. All you need to do is color them in.

Illustrations and printables by Anita Bagdi
3. If you're on social media, you can take a photo of your image and share it using the hashtags #EarthDay2020 #EarthRise #VoteEarth #OurPlanetOurHome. This way we can spread our love for our shared home and a call to protect our kids' futures.
On the 50th anniversary of Earth Day, the fight for our shared home has never been more important. In this moment of collective vulnerability, there is a window of opportunity for deep change to protect our children's future.
And after Earth Day, please keep your artwork on display and keep sharing it on social media, using the hashtag #OurPlanetOurHome, so that we can keep up the momentum to protect our precious home.
#EarthDay2020 #EarthRise #VoteEarth #OurPlanetOurHome