THE
OUR KIDS' CLIMATE

NETWORK
Our Kids' Climate brings together a diverse network of parent-led, family focused climate groups and leaders from across the globe.
Our network brings in perspectives from the global north and south, rural and urban communities and incorporates grassroots-led organizing as well as global public campaigning and media work.
We run regular monthly calls that bring our network together to share learning and experiences.
If you are taking action on climate for the sake of the next generation and are looking for a global community, please get in touch!
We will have a call for new joiners in October. If you are interested in becoming an Our Kids' Climate member and joining the call, please fill in this form to tell us more about your climate work and we will be in touch in September.
Any other questions about Our Kids' Climate and our community, please e-mail hello@ourkidsclimate.org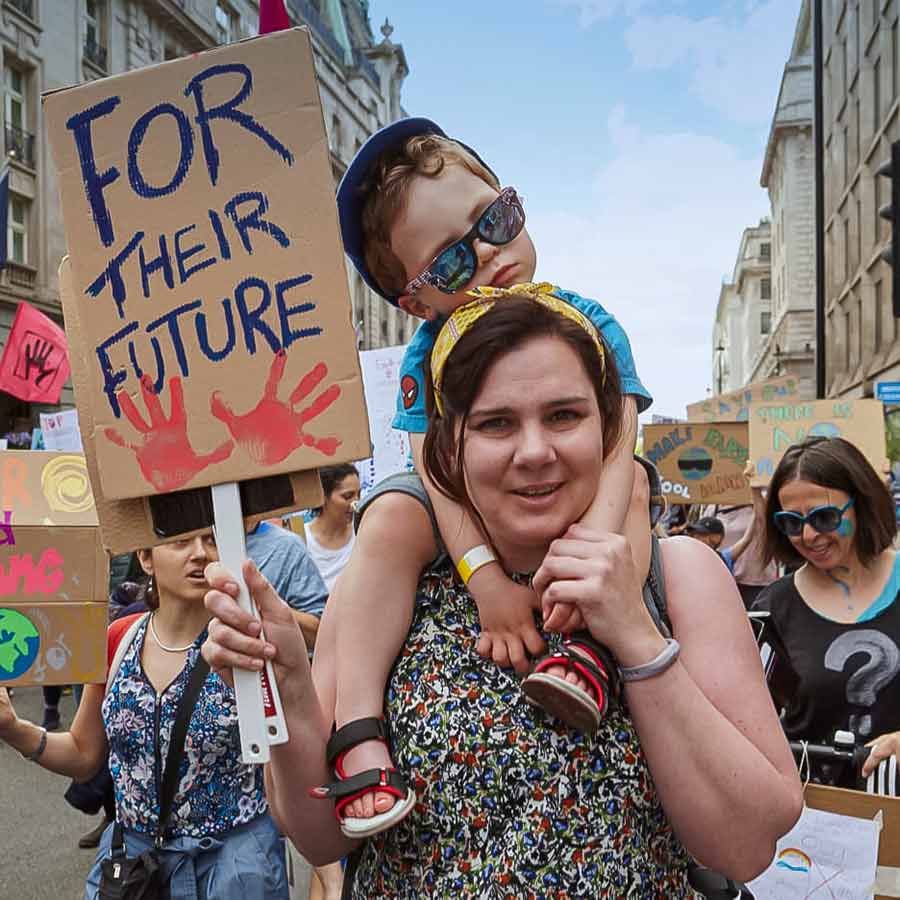 Mexico
Padres por el futuro MTY – México
New Zealand
Nigeria
Parents for Future Nigeria
Norway
Besteforeldrernes klimataksjon
Norwegian Grandparents Climate Campaign
Parents Promise/Foreldreløftet
Poland
Rodzice dla Klimatu (Parents for Climate), Poland
Portugal
Parents For Future Portugal
Sierra Leone 
Sierra Leone School Green Clubs (SLSGC)
South Africa
Earth Child Project
Spain
Sweden
Switzerland
Genitori per il clima
Turkey